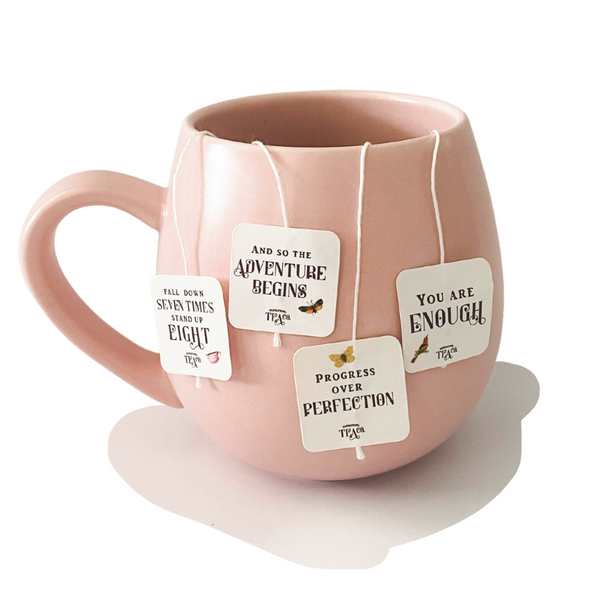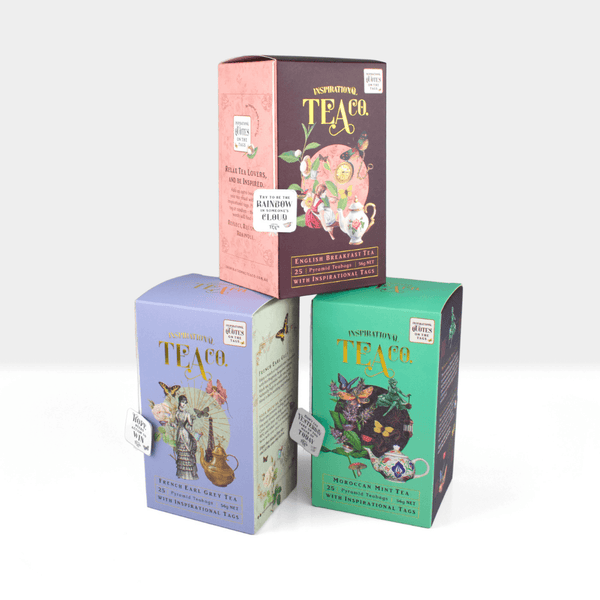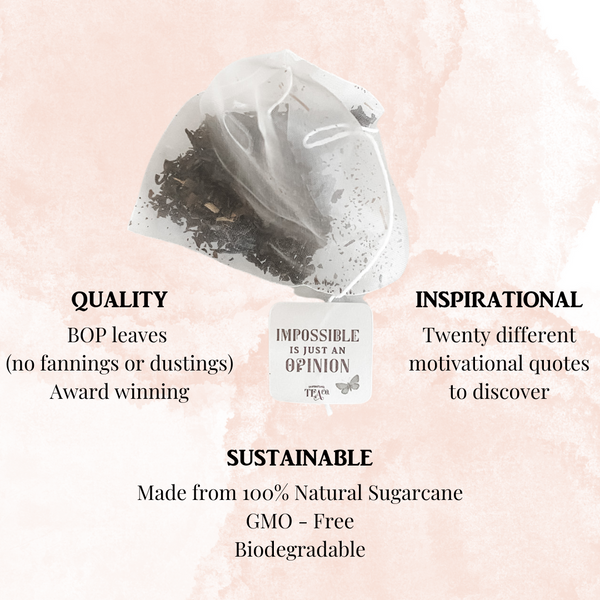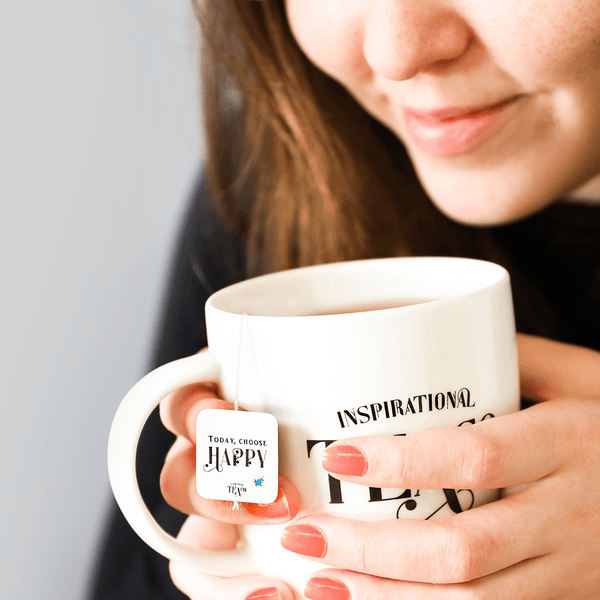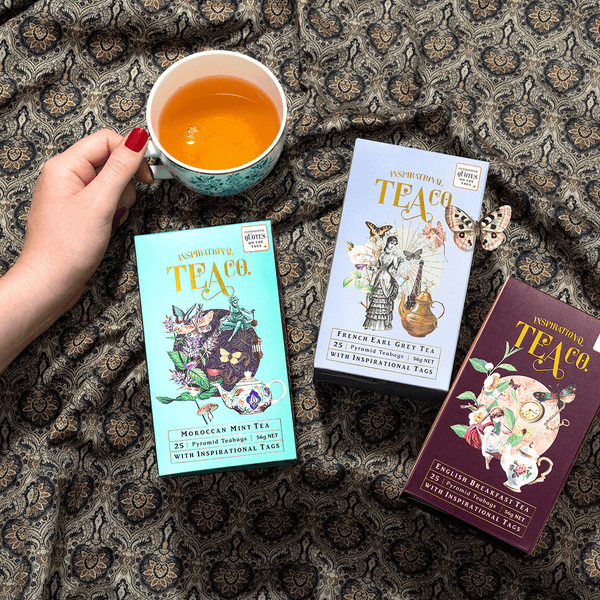 Inspirational Tea Bag Subscriptions
SUBSCRIBE AND SAVE
12 Month subscription normally $192 - Subscription Price $153.60 - save 20% & receive a free Hug Mug.
6 Month subscription normally $96 - Subscription Price $81.60 - save 15%

RECEIVE THREE 25PKS OF INSPIRATIONAL TEA BAGS EVERY 3 MONTHS, PLUS A FREE HUG MUG ON YOUR FIRST DELIVERY IF YOU CHOOSE A 12 MONTH PLAN.

** Tea Subscriptions are shipped the 1st business day of the month.
If like us, you dread the thought of not having your favourite tea on hand when teatime calls. We are here to rescue you from any impending tea disasters.
Our tea subscriptions will stock you up every three months. No more last minute online ordering. Or dare I say it, running out altogether and having to make do with….eeekkkk mass produced tea.
There truly is nothing like a cup of high quality tea.
✔ Choose your tea
✔ Be the first to try our latest batch of Assam tea
✔ Get priority access to low stock items
✔ Enjoy high quality tea
✔ Free delivery Australia-wide
✔ A wonderful gift idea

Never run out of your favourite tea again. Australia's favourite quality tea subscription.
When you enjoy your rich and soothing tea, you'll be inspired by one of our twenty tag messages. Each one has been chosen to motivate, encourage or uplift. Pick your tag at random - the right words will find you!
ENGLISH BREAKFAST

** WINNER BRONZE MEDAL GOLDEN LEAF TEA AWARDS 2021**
A fragrant and full-bodied black tea blend from single estate Chota Tingrai, located in the Tinsukia district of Assam.
Ingredients
Black Tea.
FRENCH EARL GREY
Enjoy a touch of sophisticated restoration with this fragrant, bergamot-infused black tea sprinkled with rose petals. Naturally high in antioxidants, this blend is both soothing and refined.
Ingredients



Black Tea, Natural Bergamot Flavour, Rose Petals.
MOROCCAN MINT 

** WINNER BRONZE MEDAL GOLDEN LEAF TEA AWARDS 2021**

This revitalising tea is an exotic blend of green tea, spearmint and peppermint leaves. Boldly refreshing and naturally high in antioxidants with a flavour as lively and light as a newly plucked leaf. 
Ingredients
Green Tea, Spearmint Leaves, Peppermint Leaves
Where is the tea from?
All of our tea (excluding Spearmint for the Moroccan Mint) comes from a single estate in the Assam region of India. 
The Chota Tingrai family-owned estate has been producing teas since 1943. It is part of the Jalan Industries Group of tea companies. 
At Chota Tingrai, there is not only a commitment to making high-quality teas, but also to building community and protecting the environment. 
Learn more about them here.
Materials


Our biodegradable teabags are made from a fine woven mesh material derived from cornstarch. They do not contain any plastic.